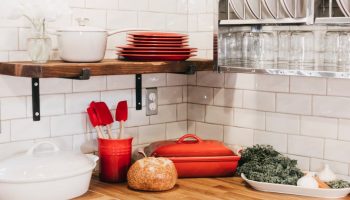 You may bemoan your small kitchen, but a "step saver kitchen" (that's realtor-speak for tiny) is actually much more efficient than a large one. With the right kitchen space savers,…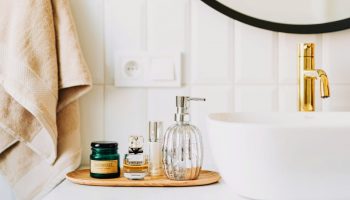 Let's plunge (pun intended!) into decorating ideas and storage for small bathrooms. We want to look beautiful. We want our bathroom to be beautiful. But with all the personal care…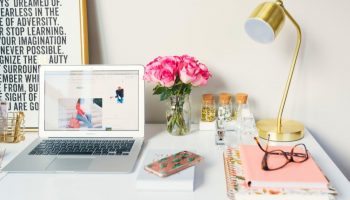 Like many people in recent months, you may be looking for creative ways to work from home in a small space. Or maybe you're just looking for some small home…
Latest Small Bedroom Ideas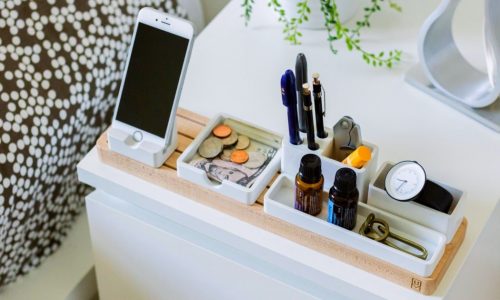 Once you get your queen or king size bed in your teeny-tiny bedroom, you might be horrified to find that there is absolutely no room for nightstands in your space. Well, maybe not horrified…but definitely disappointed. When we downsized, our new master bedroom was about half the size of our…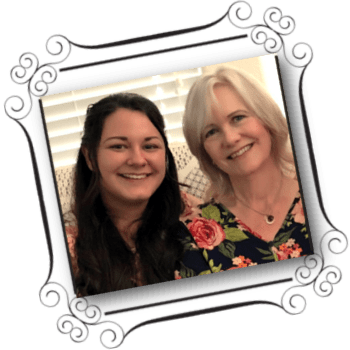 Thanks For Reading!
We're Lori and Rachael, the mom and daughter duo behind The cfp. When we're not making fairy gardens, working on home projects, or binge watching Call The Midwife, we share products and ideas to help make small living spaces more functional and beautiful. You can read more about us here.
More Small Space Ideas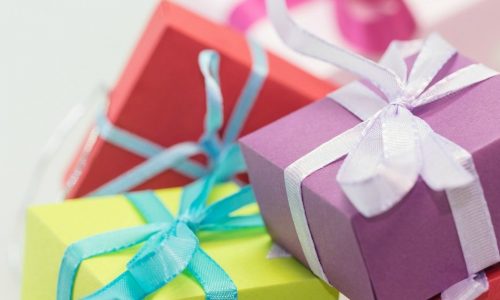 If mom is trying to clear out clutter and downsize, you may find yourself with the delightful task of finding a gift for a mom who says she doesn't want…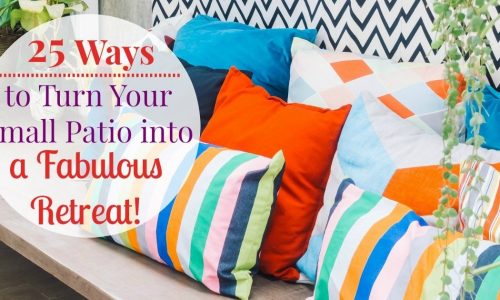 Need some small patio ideas for your balcony or other outdoor space? Do you imagine it as a calm spot to sip your coffee in the morning and a welcoming retreat to come home…
When you're furnishing a small living area, finding comfortable chairs for your small space is a challenge. It seems like you have to choose between the style you adore or the…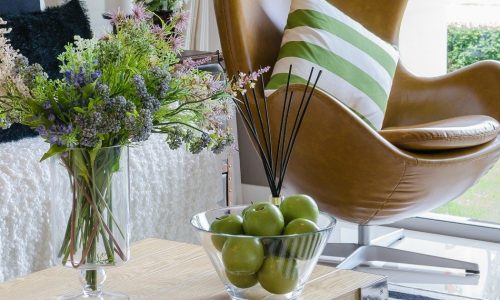 <id="top">Living in a small home or apartment has its advantages. There's less to clean and maintain and fewer steps required to do it. But if you're trying to decorate that small…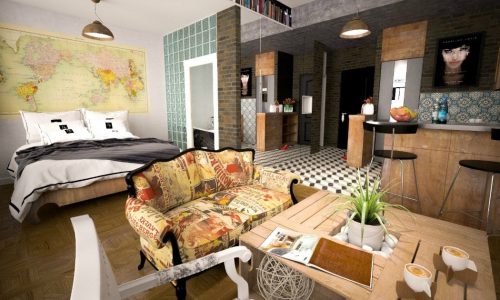 Choosing studio apartment furniture and decor can seem overwhelming. You wouldn't think so because it's just a tiny area, but small spaces are actually more challenging to furnish and decorate…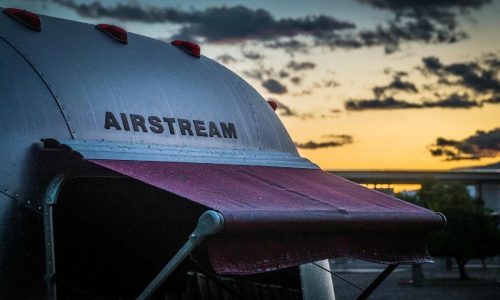 RVs and travel trailers are the epitome of compact living but what they sometimes aren't the epitome of, is stylish decor. If you're tired of your boring motorhome interior, here's some RV decorating ideas to help you turn it from drab to fab!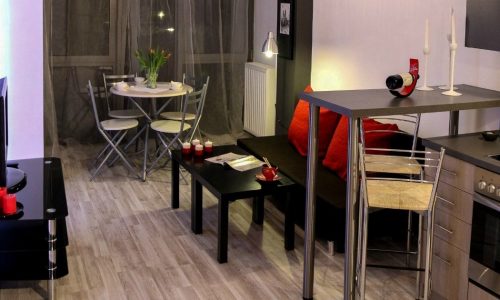 When it comes to small space living, clever space savers can make a big difference in the functionality of your home. Because when you live in a small space, convenience and…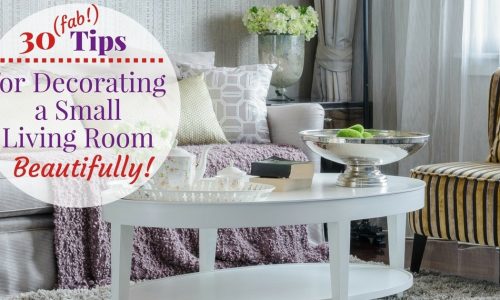 Every small room has its own challenges, but decorating a small living room can be especially tricky. The very name denotes that it's likely the room in which you spend the most time, and it's certainly the room most seen by your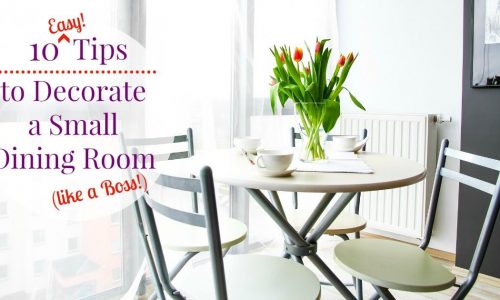 Let's dish about how to decorate a small dining room. How do you make a small space inviting enough to share a meal with friends and family, but practical enough…