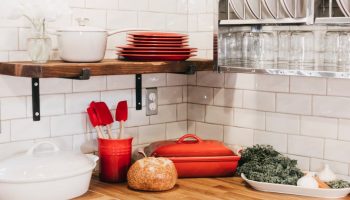 You may bemoan your small kitchen, but a "step saver kitchen" (that's realtor-speak for tiny) is actually much more efficient than a large one. With the right kitchen space savers,…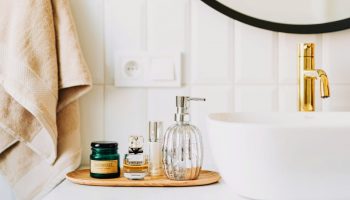 Let's plunge (pun intended!) into decorating ideas and storage for small bathrooms. We want to look beautiful. We want our bathroom to be beautiful. But with all the personal care…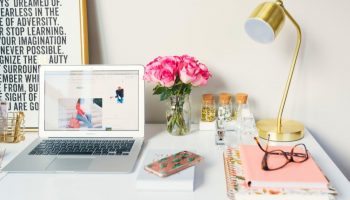 Like many people in recent months, you may be looking for creative ways to work from home in a small space. Or maybe you're just looking for some small home…
Latest Small Bedroom Ideas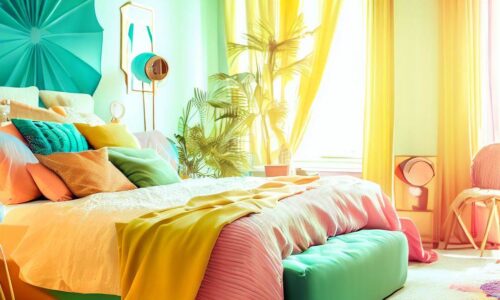 Are you tired of restless nights and waking up feeling drained? The answer might lie in the color of your bedroom walls. Unlock the secrets to a restful ambiance by choosing the perfect hue. From calming blues to soothing greens, discover which color is best suited to create a tranquil haven for a peaceful slumber. Your bedroom's color palette holds the key to a rejuvenating night's sleep.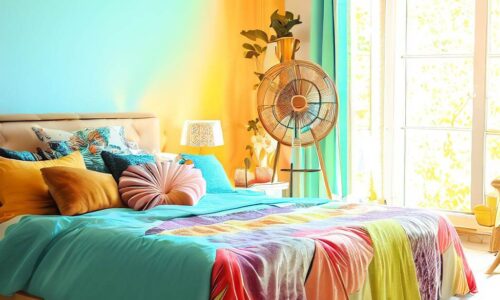 When it comes to finding the perfect fan for your small bedroom, size matters. A petite fan can provide a gentle breeze without overwhelming the space, while a larger one might dominate the room. Discover the ideal fit for your sanctuary and keep cool in style.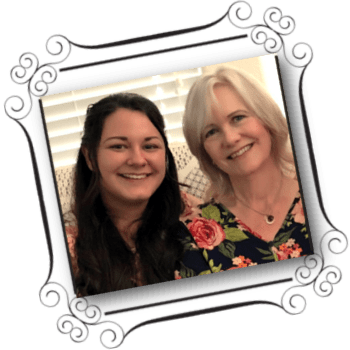 Welcome!
We're Lori and Rachael, the mom and daughter duo behind The cfp. When we're not making fairy gardens, working on home projects, or binge watching Call The Midwife, we share products and ideas to help make small living spaces more functional and beautiful. You can read more about us here.
More Small Space Ideas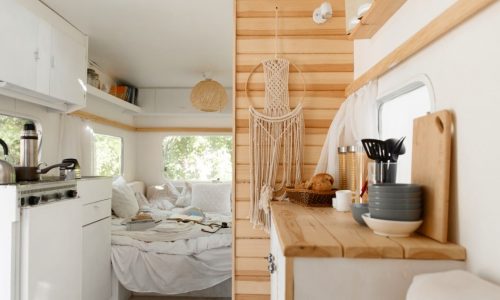 RVs and travel trailers are the epitome of compact living but what they sometimes aren't the epitome of, is stylish decor. If you're tired of your boring motorhome interior, here's some RV decorating ideas to help you turn it from drab to fab!